Choosing the Best Crypto App
Just Tech Web, 10 months ago
3 min

read
679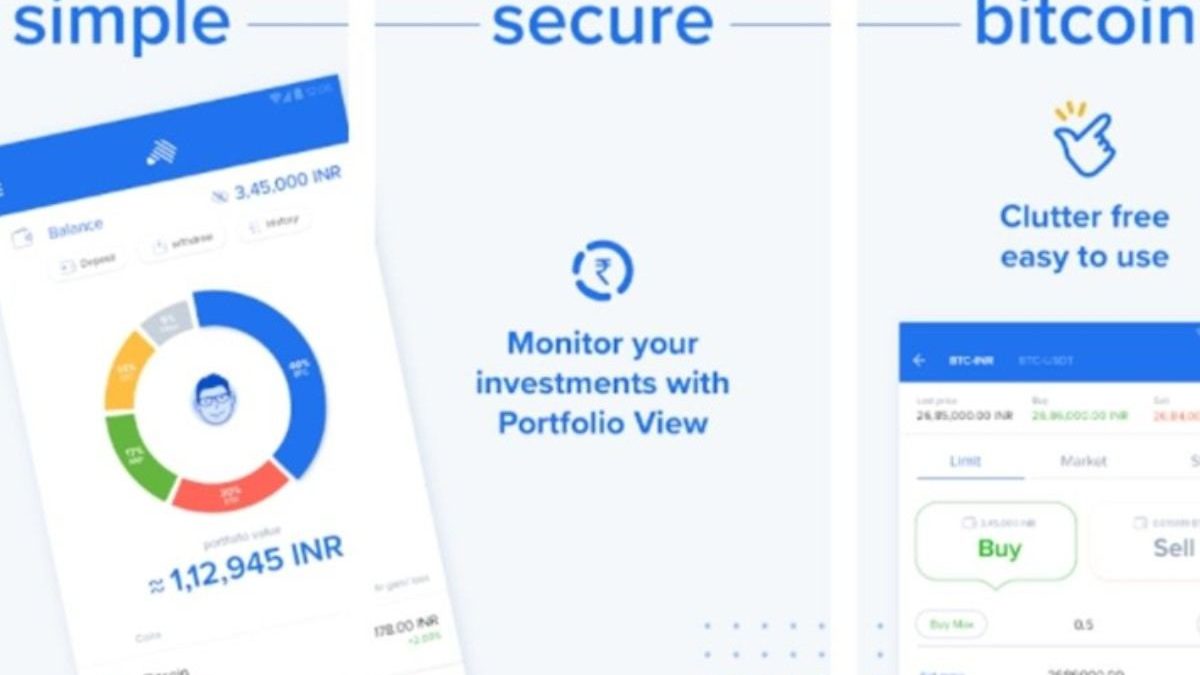 Choosing the best crypto app can be a daunting task. This is because there are many different applications that are available in the market today. These apps range from wallets to lending platforms and exchanges. They are all designed for specific purposes.
One of the key features that a crypto app should have is security. This includes two-factor authentication, firewalls and encryption. It also helps to have a clear security policy. If your app is secure, you can feel assured that you and your money are safe.
Another essential feature of a crypto app is ease of use. Whether you are new to the world of cryptocurrencies or an experienced investor, it's important to find the best application that suits your needs. Using a simple tracker app is a good way to get started without having to learn the intricate details of trading on an exchange. However, for more in-depth analysis, you may want to check out a comprehensive app like AltFINS, which allows you to trade on multiple exchanges.
The best crypto apps will allow you to buy and sell a variety of cryptocurrencies with a minimum amount of effort. You can also earn rewards for trading certain coins. Some of the best applications offer market data providers, coin information, and in-depth analysis projects. For instance, eToro offers a variety of services that can benefit both new and experienced traders.
Coinbase is one of the most popular crypto apps in the world. It has a simple user interface, a huge number of coins and a high rating. As well as being easy to use, it offers a variety of features that make it a great investment. Users can buy cryptos with fiat money or convert them back to their own currency. In addition, users can earn reward points for using the app.
A few of the best crypto app have unique charting tools that can help you understand price movements in more detail. A chart can help a long-term investor learn the true state of the market. Charts can also include stochastic oscillators and bollinger bands.
An app that provides you with a portfolio view is another excellent feature. This allows you to see how your crypto holdings are doing at any given time. When buying or selling a currency, you want to be able to see what's happening to its value in real-time. That's not always possible with delayed data feeds, but the best apps can offer this option.
Other notable features that a crypto app should have are cold storage and two-factor authentication. These features will protect your wallet from online attacks.
Lastly, it's important to note that not all crypto apps are created equal. Not all of them will work on all phones, and not all of them can support a wide range of coins. Although this may sound like a lot to take in, the benefits of the best crypto app will outweigh any of these issues.
Related posts